Automatic Solder Paste Printer ASE
Scraper System
It is applicable for stencils of various sizes. An automatic stencil positioning system saves the line change over time and enhances the overall efficiency.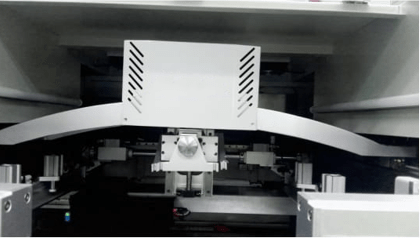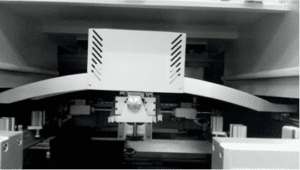 Image and Optical System
Ase solder paste printer has uniform ring light, high brightness coaxial light, and advanced upper/ lower vision system Full range of light compensation Automatic and accurate recognized of type MARK points. Applicable for tin plating, copper plating, gold plating, tin spraying, FPC, and other types of PCB with different colors, able to ensure high accuracy.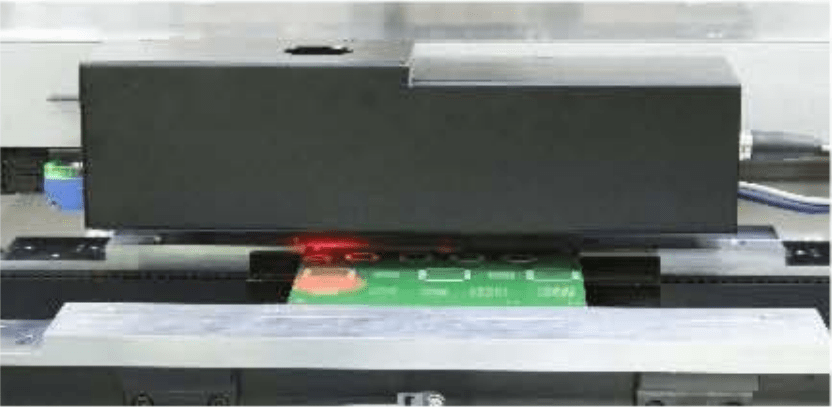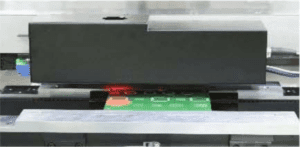 Cleaning System
The stencil cleaning system is automatic and effective. Three options of Dry cleaning, Wet Cleaning, and Vacuum cleaning can be selected to use, both individually and multiply and you can also choose to clean manually. The unit to clean is separated from the CCD camera, which can minimize the load of motor and impulse, improve the positioning precision and speed and extend the service life. Sprinkler system ensures spraying evenly, from top to bottom. The software can control the dosage of alcohol and stencil cleaning paper, Effectively save more consumable vacuum cleaning is supported with a dedicated fan, powerful and effective.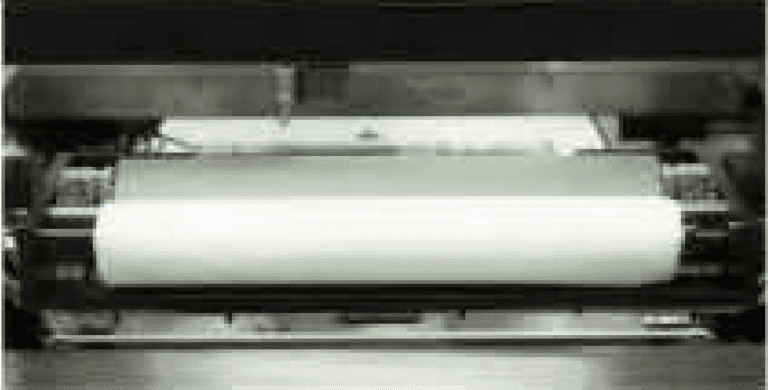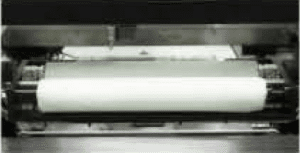 Calibration system
Three axes linkage is designed with super-high dynamic characteristics. It can quickly adjust the PIN jacking height of PCB with different thicknesses.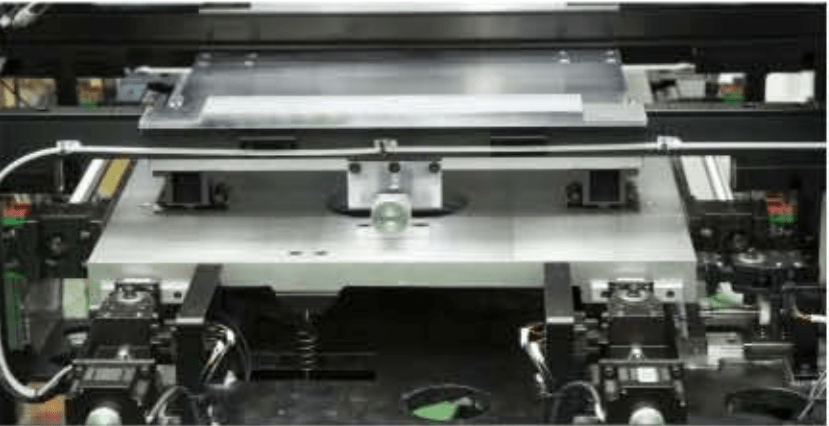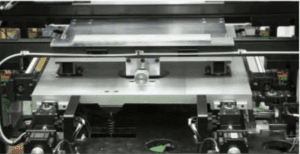 Operation Interface
Using Windows interface and easy to for user, with human-machine interactive function programming is designed with teaching and navigation function guidance is available on every step. Chinese and English language selectable Operating system.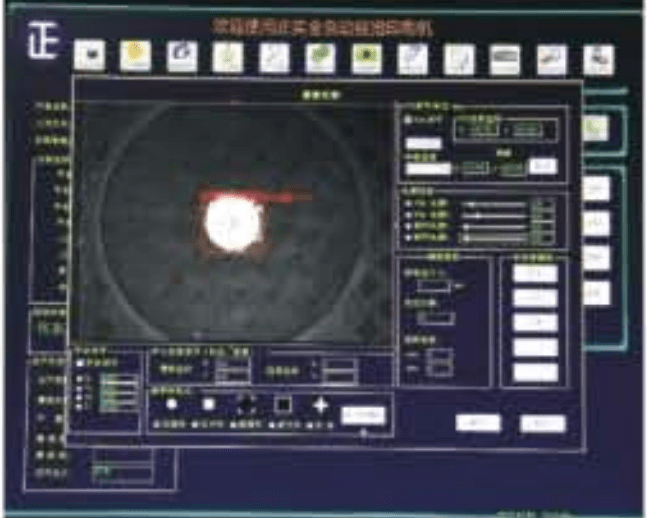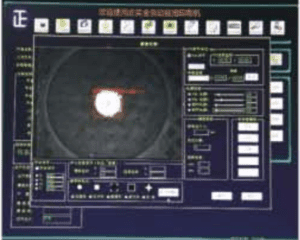 PCB Transport & Clamping System
Unique belt transmission system avoids being stuck or fall-off of PCB Programmable motor controls transport speed and puts PCB in the precise position in solder paste printer.  Free to choose left or right as the PCB input/ output direction. Flexible side clamp and PCB support vacuum block hold PCB tightly and ensure the full even contact between PCB and stencil.