We Work Hard To Provide You The Best Quality SMT Machine Manufacturer And Peripheral
Now following customer demands with experienced know-how we owned, Faroads is available of providing a list of high-end machine & solution for PCB assembly, boosting your business up.
The corporation of Shenzhen Faroad Intelligent Equipment was established in 2006, which is mainly engage as a manufacturer of high precision cost effective SMT Machine and peripherals. 
Faroad has the capability of both self research (R&D) and manufacturing we obtain a series of patents under the honor of national high tech enterprise.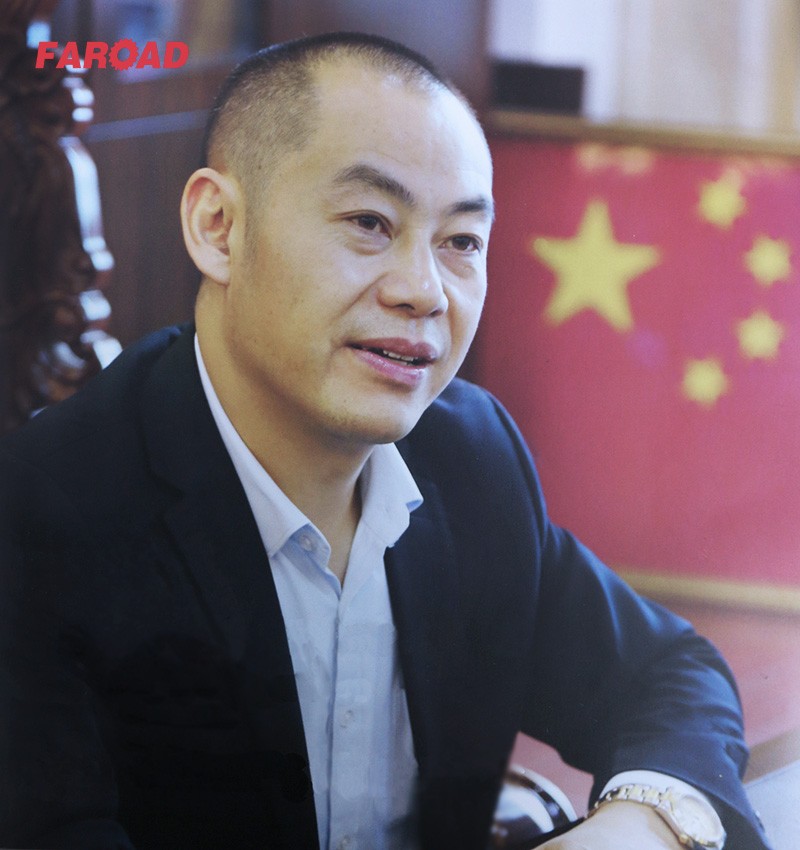 Xiaorong Jia President & Founder
Faroad never produce low quality equipment because it wastes time. Hence, we only show the best for our dear clients.
In the future, the direction of our development aims at manufacturing the high intelligent SMT equipment, fulfilling the goal of MADE-IN-CHINA 2025 .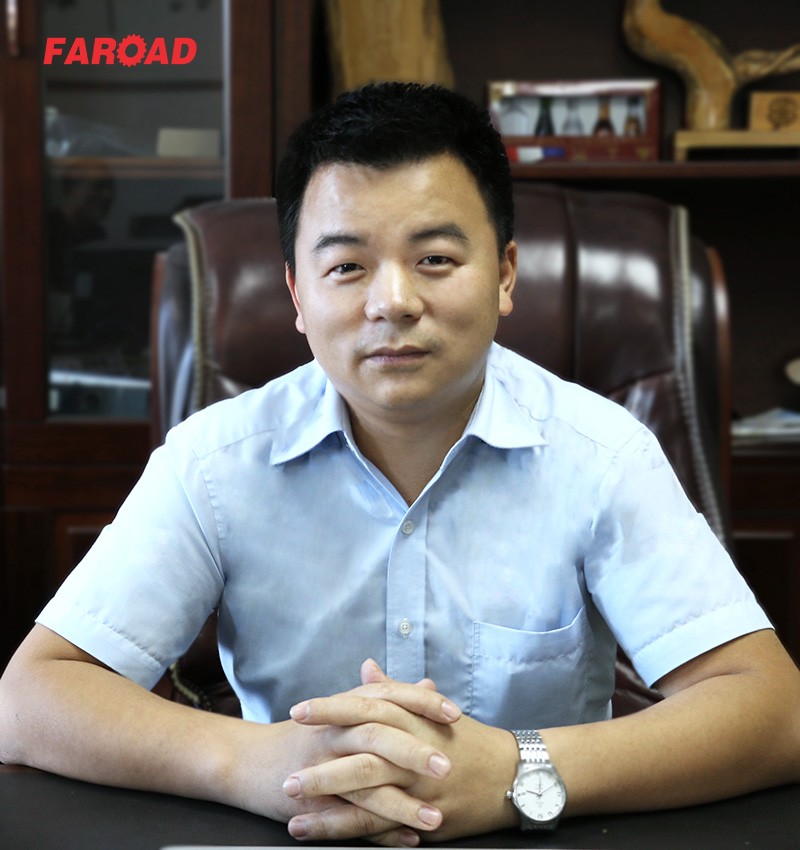 Banghe Yang Business Director
As a sales director who owns over ten years technical engineer experience, I deeply know the importance of product quality, so I am full of confidence in our machine.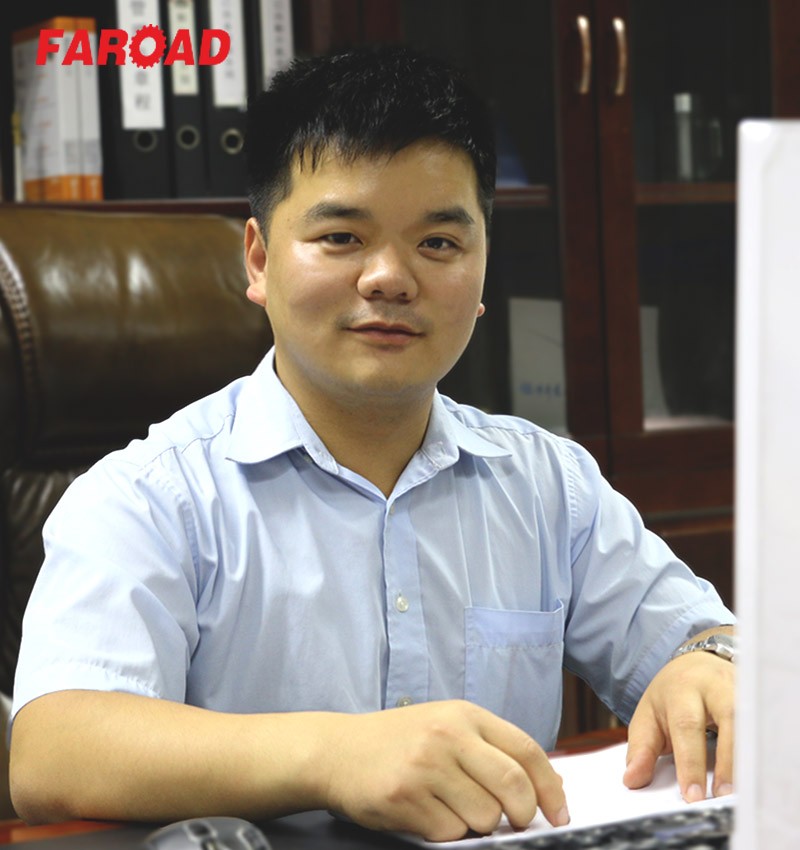 Hongbang Yang R&D Director
As to the pursuit of perfection, We will never meet the status quo.
Even though for 1 micron accuracy enhancement, we are willing to do the countless Modelling, Programming, Coding, Optimizing…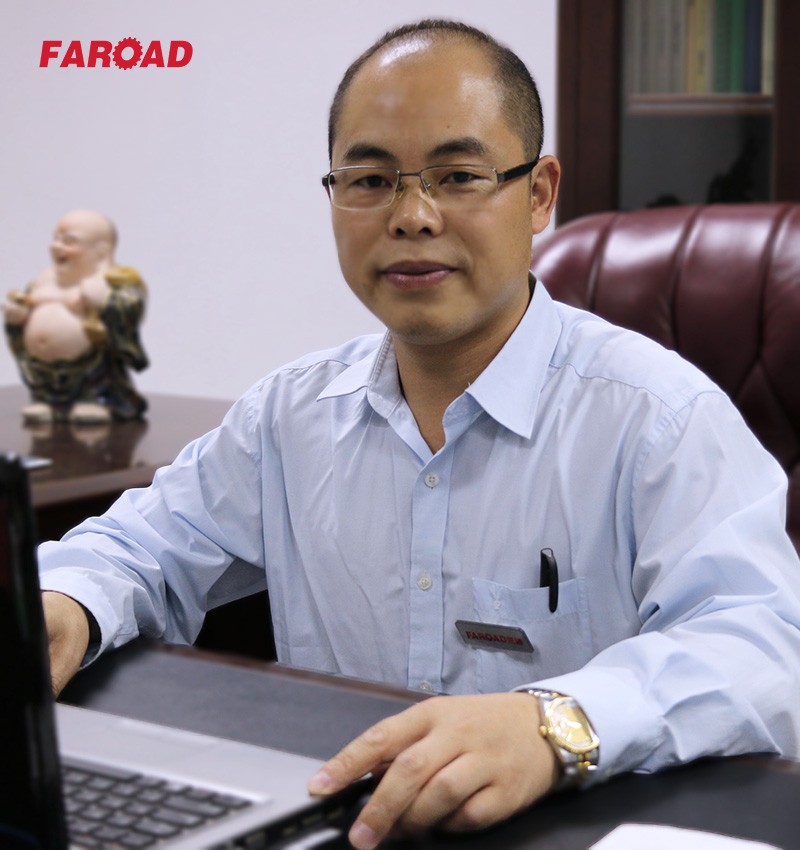 On the purpose of establishing the wholesome supply chain, each part to assembly our Pick & Place machine under the strict inspection. We hold the belief that carefulness makes the success!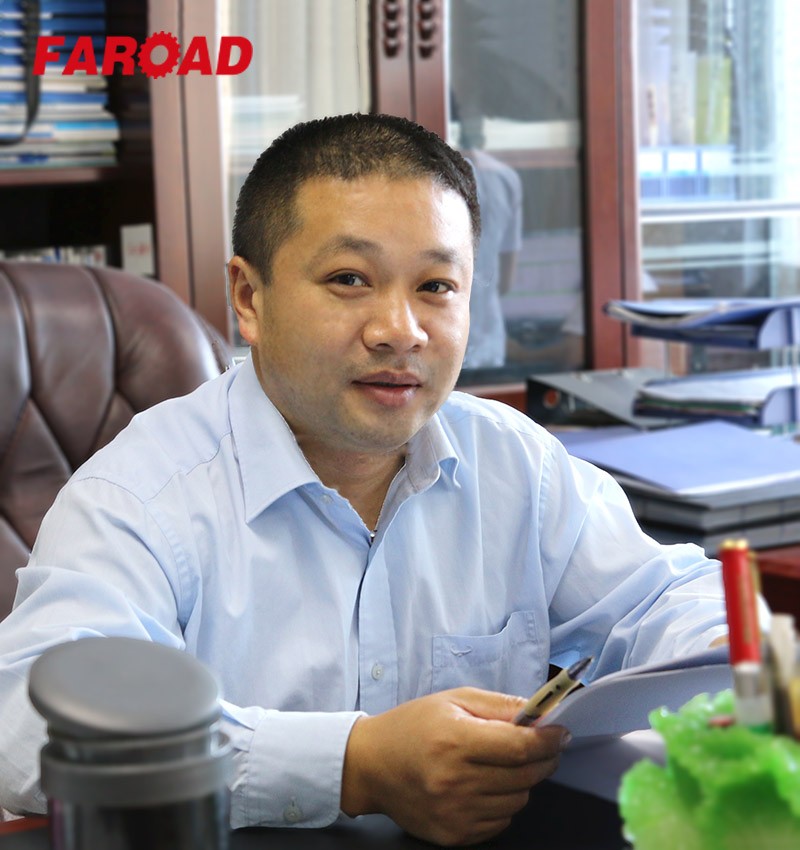 Every step of production should be strictly enforced due to high assembly accuracy the Pick and Place machine must need. Only increasing attention paid to products, then customers would get the satisfied usage experience.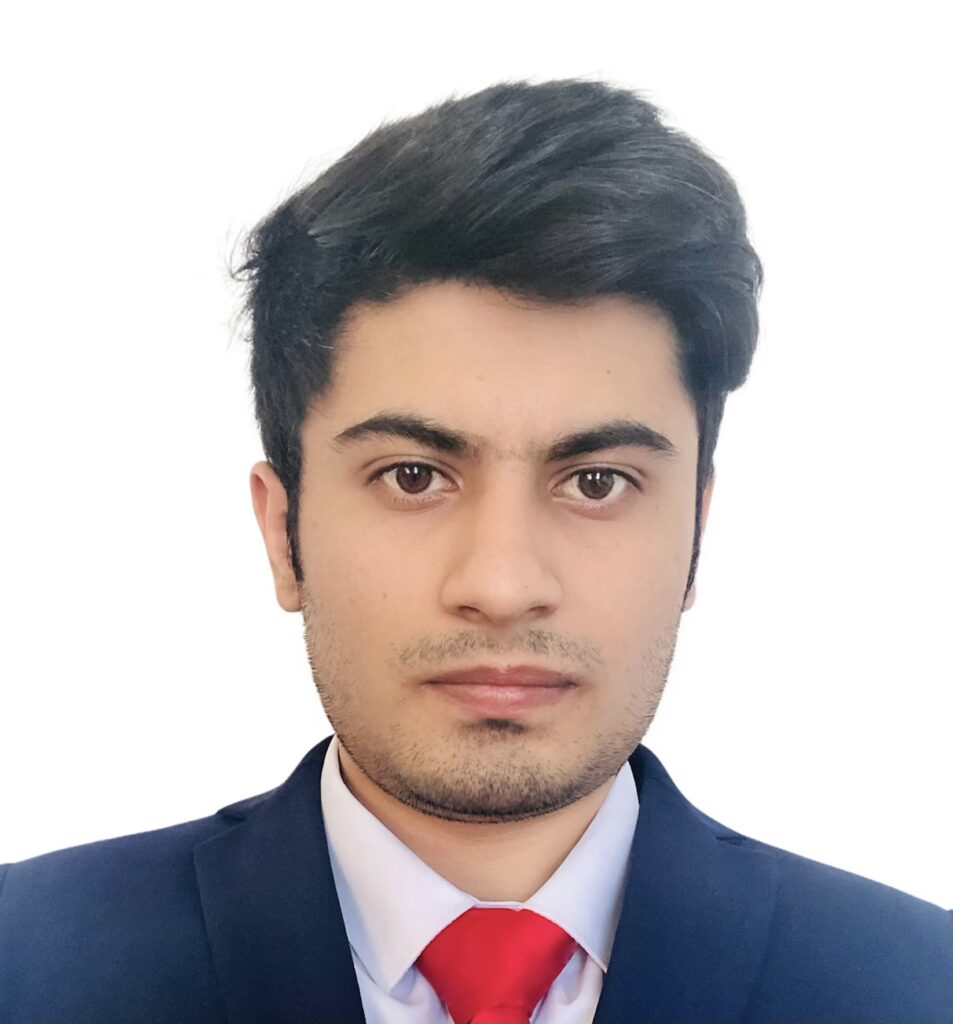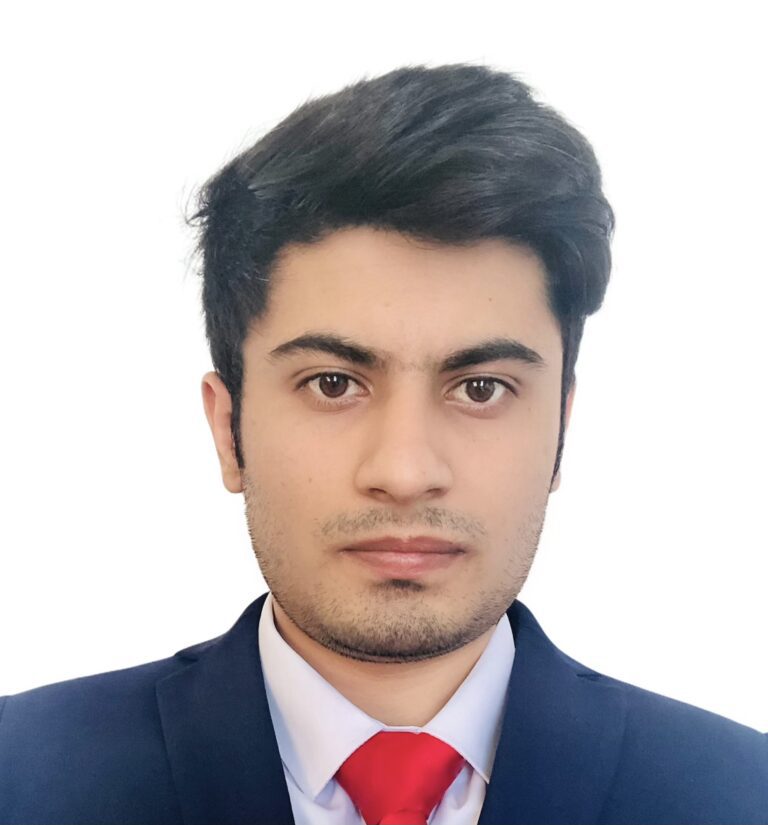 We are aware of our market segmentation clearly, by following this direction, the countless effort paid us aims at establishing one-station service from the stage of awareness to after-purchase, eliminating our overseas clients worries mostly caused by unfamiliar and the geographical distance to the great extent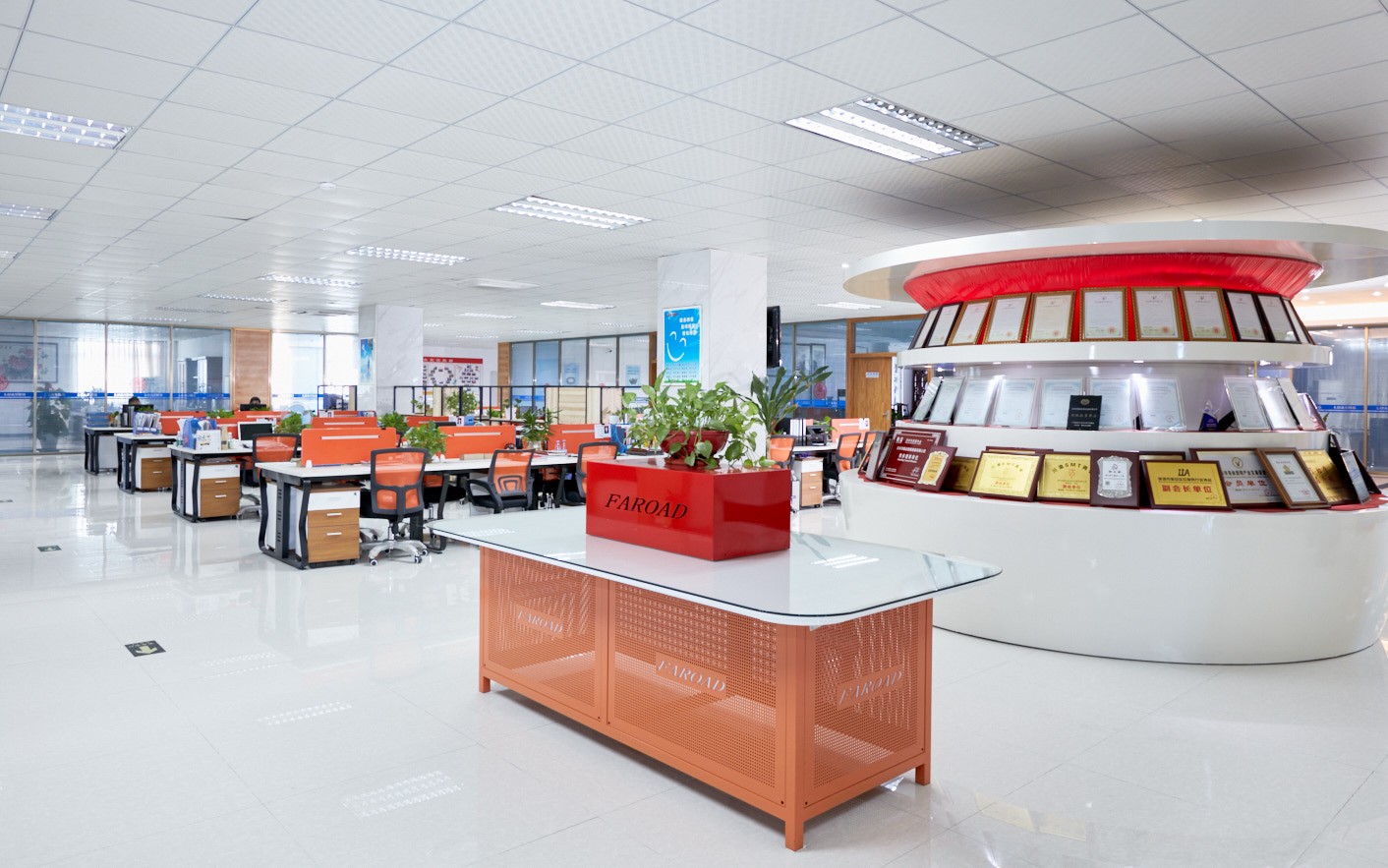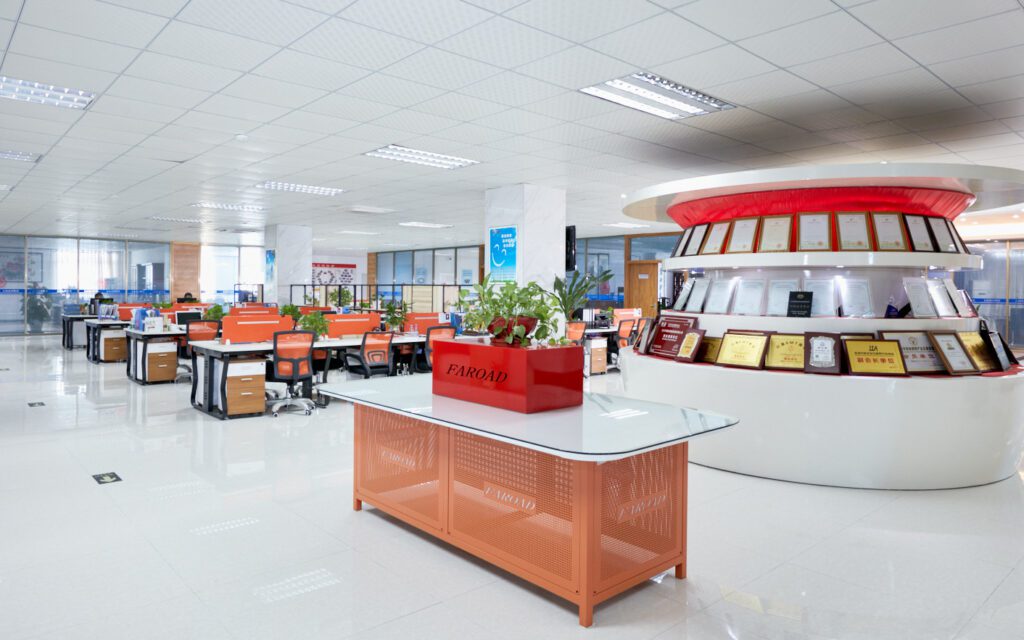 Faroad believes in the excellence of the quality and its service. Serving more the 1000+ world wide makes us the leading manufacture of SMT Equipment not only in China but around the globe.
The corporation of Shenzhen Faroad Intelligent Equipment was established in 2006, which is mainly engaging in manufacturing of high precision placements and peripherals.
Faroad Pick and Place Zone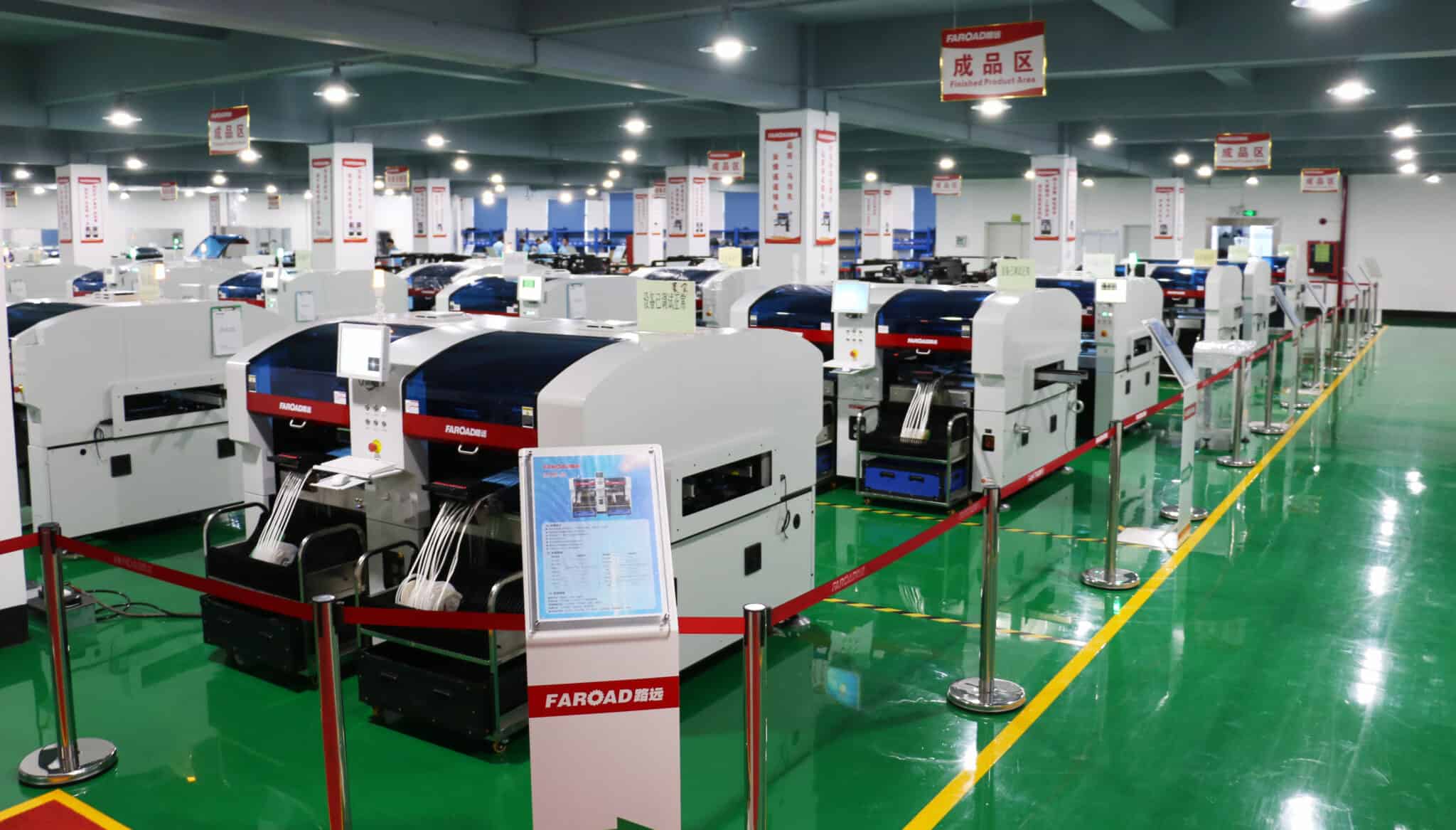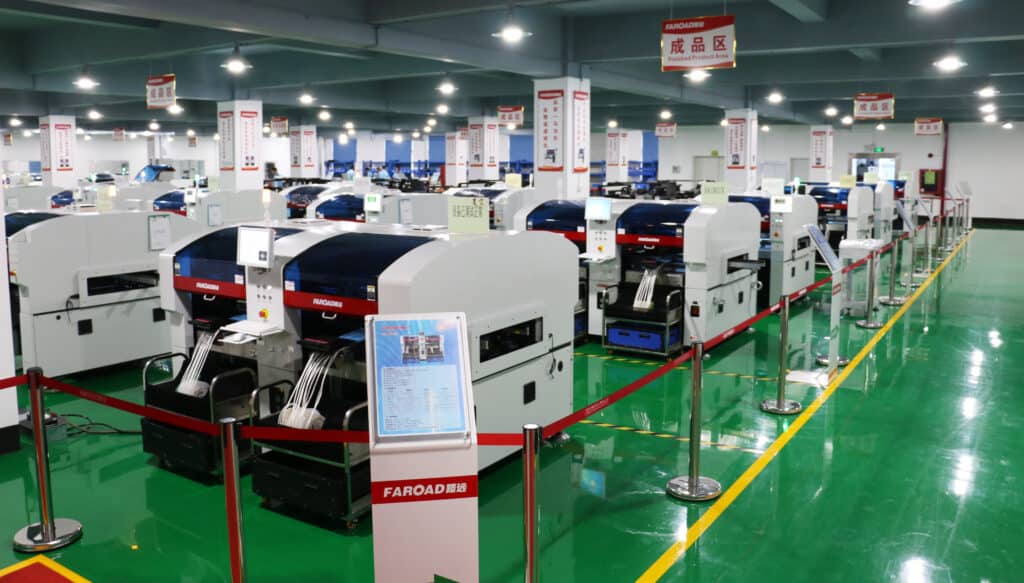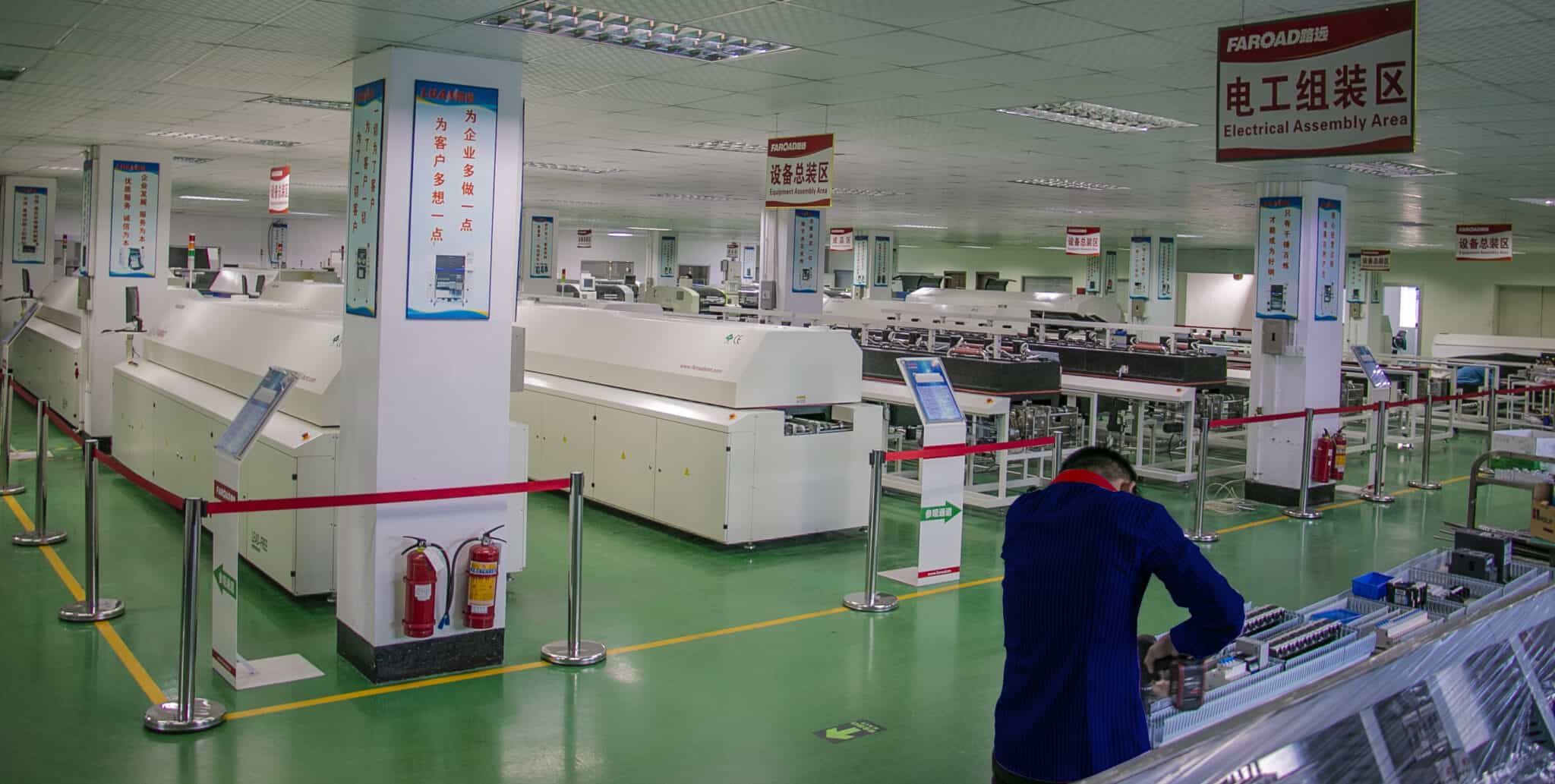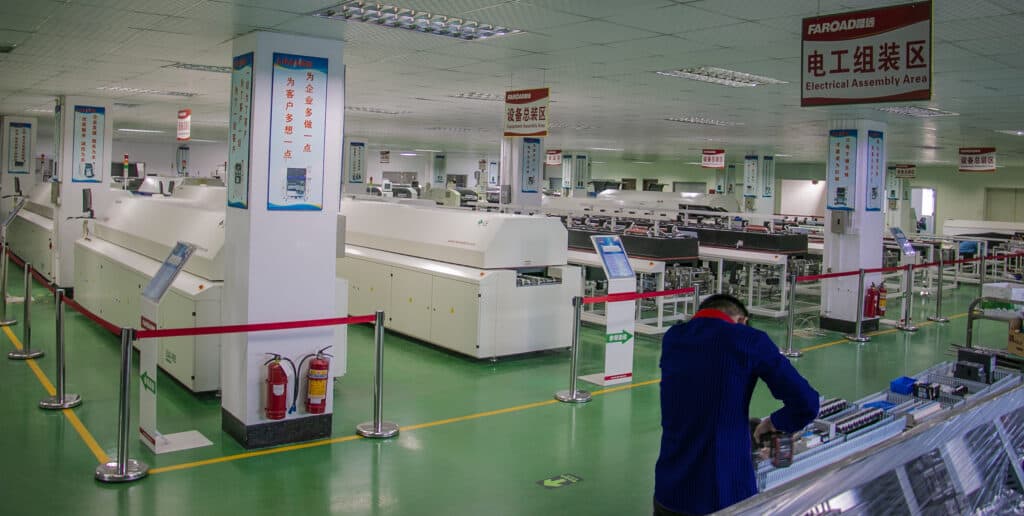 Faroad Reflow Oven assembly zone manufactures high quality industry standard reflow ovens. Our main ovens are
Flux Recycle 
Double Chain 
Central Support 
Nitrogen Analyze
Interested in setting up your Own SMT Line ?
Dektronic Provides the High Proformance SMT Line Equipment for your PCBA Assembly Solution. 
Printer, Glue Dispenser, Reflow oven, AOI & SPI Inspection & Spare Parts