Glue Dispenser Machine DP 1200: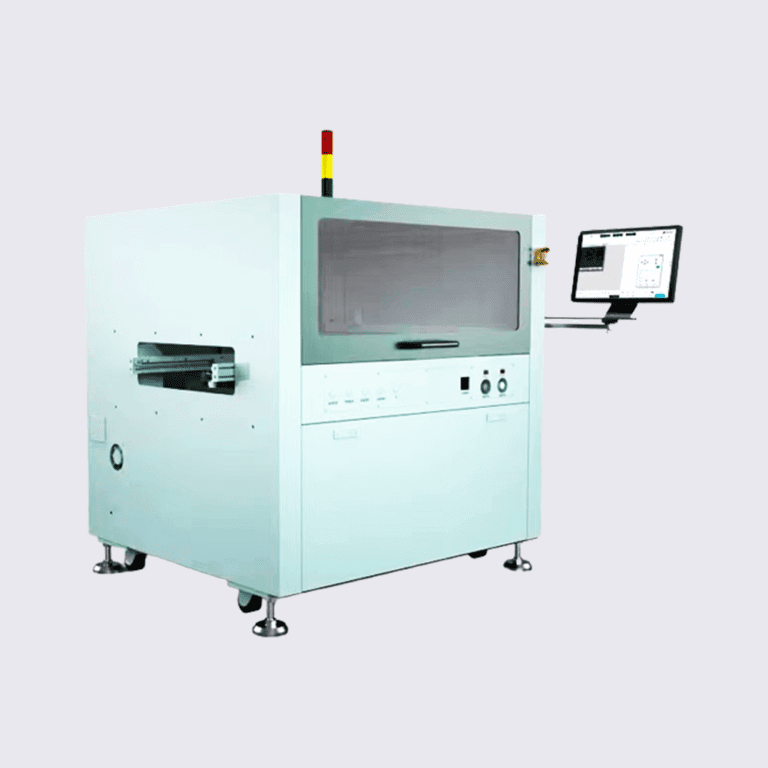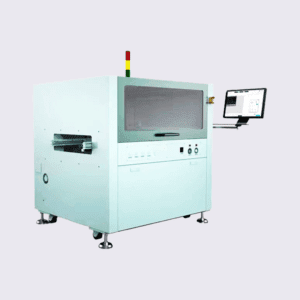 High-end cost-effective glue dispenser machine for the assembly of the led lens on the PCB board.
Automatic placement of glue provides low labor costs and high performance for the SMT production line.
 The glue dispenser machine is controlled by a computer with Windows operating system.
Slide-rail width adjustment structure is convenient, rapid, and stable in adjustment, guarantees the transmission rail parallels to each other, and is equipped with the aluminum alloy rail to guarantee a smooth connection and stable transmission.
The high-speed jet valve (200p/s) or screw valve (5p/s) is equipped.
The collection and discharge device of exhaust air is equipped
Mark point can achieve automatic positioning safely and accurately to further reduce the damage caused due to equipment impact.
 Glue valves can adopt different modes as per the requirements of products, and their size can be voluntarily adjusted.